About Araki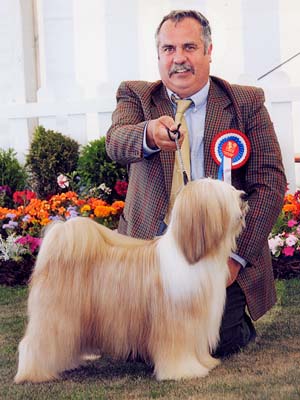 Our Tibetan puppies are born in the house under constant supervision, the mother and puppies are then moved with care to the large puppy house area this allows the bitch & her babies to move around with lots of space and freedom, Our dogs are never crated & all our puppies have a full veterinary health check and 1st Inoculation at approx 7 weeks old.
Araki is well know for puppies with their spectacular reach and drive in movement that my dogs are famous for.
They are then ready to go to their new homes at 8 weeks old, having been around us all day under constant supervision our pups are lavishly reared on the best of premium foods.
Our puppies are well socialised with other animals and humans. There is always someone here at the Home and Kennel so none of our dogs or puppies are left alone.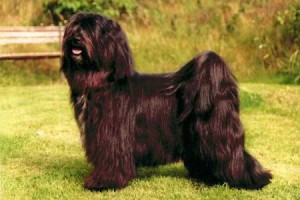 View all our adult dogs, well bred bitches & promising youngsters that have a large outdoor play area and fields where they can dig, run, gallop, jump & behave like well socialised happy dogs should.
We have imported many dogs from top breeders around the world at great expense, this has made Araki Tibetan Terriers the greatest kennel ever, with the most champions ever in the history of the breed & yet we charge no more for our puppies than the pet breeders down the road.
I would be able to explain the dogs in my 5 generations pedigrees which would be nearly all Araki champion bred for the last 25 years of my bloodlines. Puppies for show or loving family pets.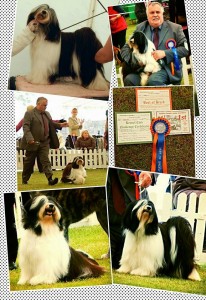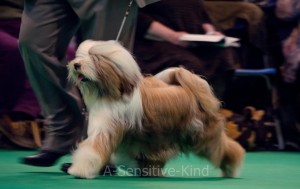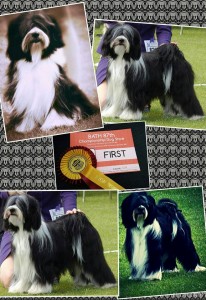 All our champions who have also produced most of the winners in the show ring have Araki bloodlines in there pedigrees. All our dogs/bitches are BVA eye tested & Hip scored, I am also rated an Accredited Breeder with Excellence.